Hair Extension Specialists Walsall
House of Tresses is a mobile hair extension service covering Walsall and surrounding areas.
We specialise in a variety of hair extension techniques including, Weave, LA Weave Micro Rings and Nano Rings. Whether you want a few discreet hair extensions placed around your sides or a full head of remy hair extensions we can help you achieve your hair goals.
We pride ourselves on our reputation and have expert knowledge and understanding of hair extensions, built up from years of industry experience which allows us to provide unrivalled service for all our customers.
To ensure you achieve your desired look we provide a free consultation service.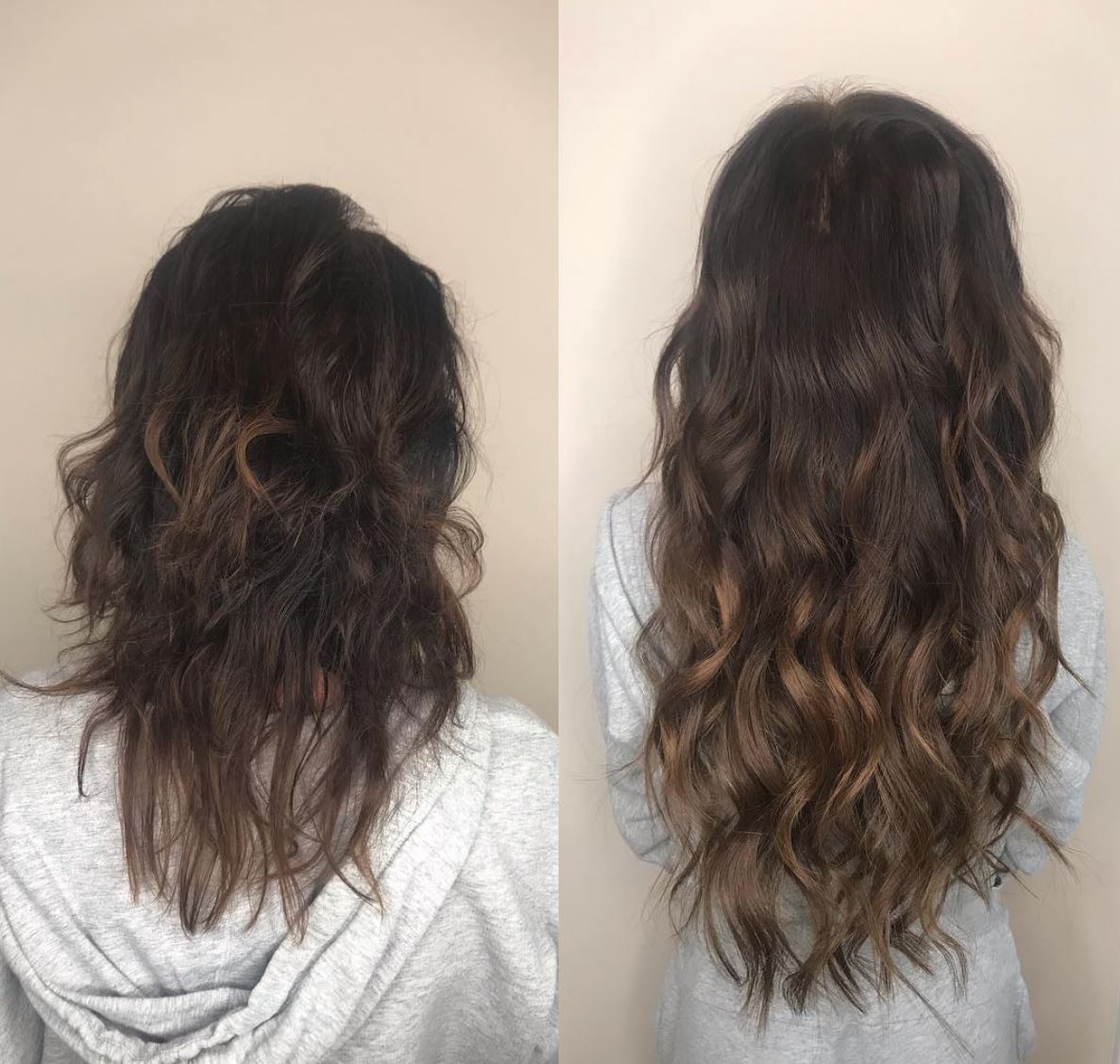 Keep
Calm
And Get
Hair Extensions
Leanne was very professional throughout the entire appointment, she explained the different hair extension methods and helped me decide on what would be best for me, I absolutely love the results and will be booking with her again

Court Aston

8/27/2019

I have no clue when it comes to all this stuff however she made me feel at ease, she explained everything to me and she is so friendly. She took into account my type of hair and made sure I chose the right options for my hair. My hair looks amazing I feel fabulous. I honestly cant recommend her enough she is amazeballs!!

Laura Randall

7/21/2019

I'm so so happy with my hair extensions, I have tried all kinds of hair, different methods and stylists in the past but nothing beats Leanne and House Of Tresses, the hair is just gorgeous and the Nano rings cannot be detected even with hair up! Leanne is a beautiful lovely soul and amazing at what she does, her before and aftercare is professional she genuinely wants you to achieve maximum longevity with your extensions and her advise is amazing! So very happy and will be booking in for maintenance, thanks again Leanne ❤️ Xxx

Kimberley Benton

7/10/2019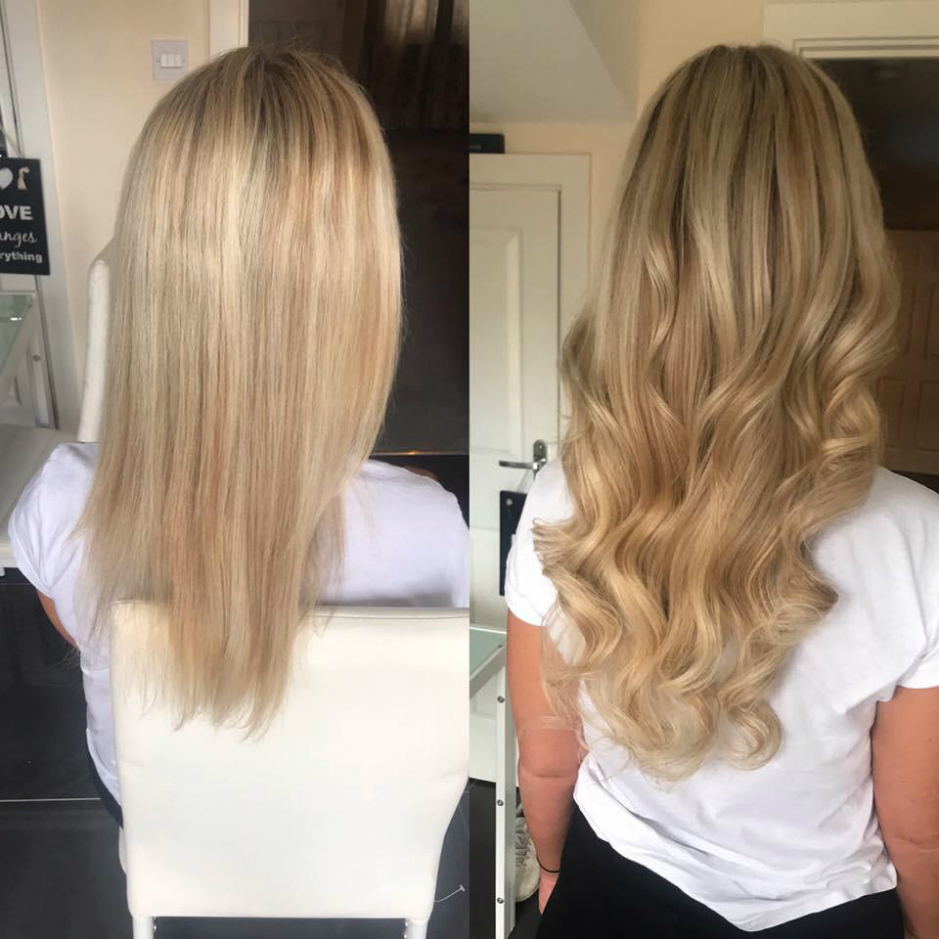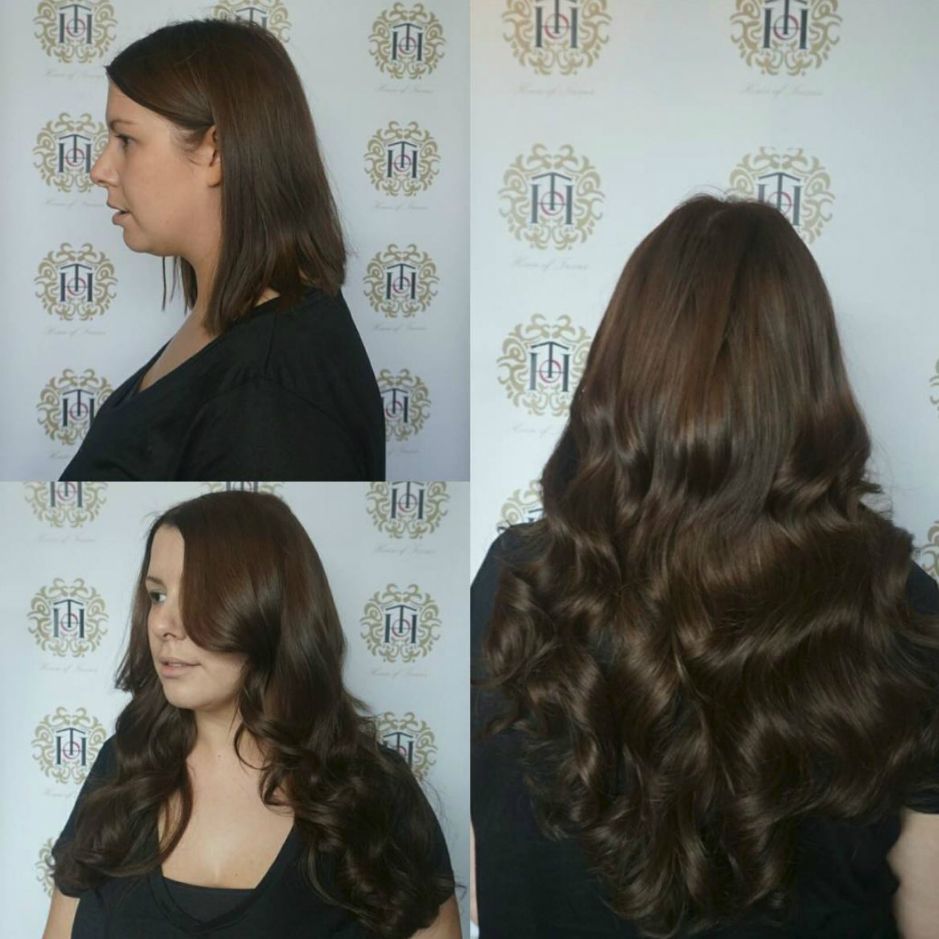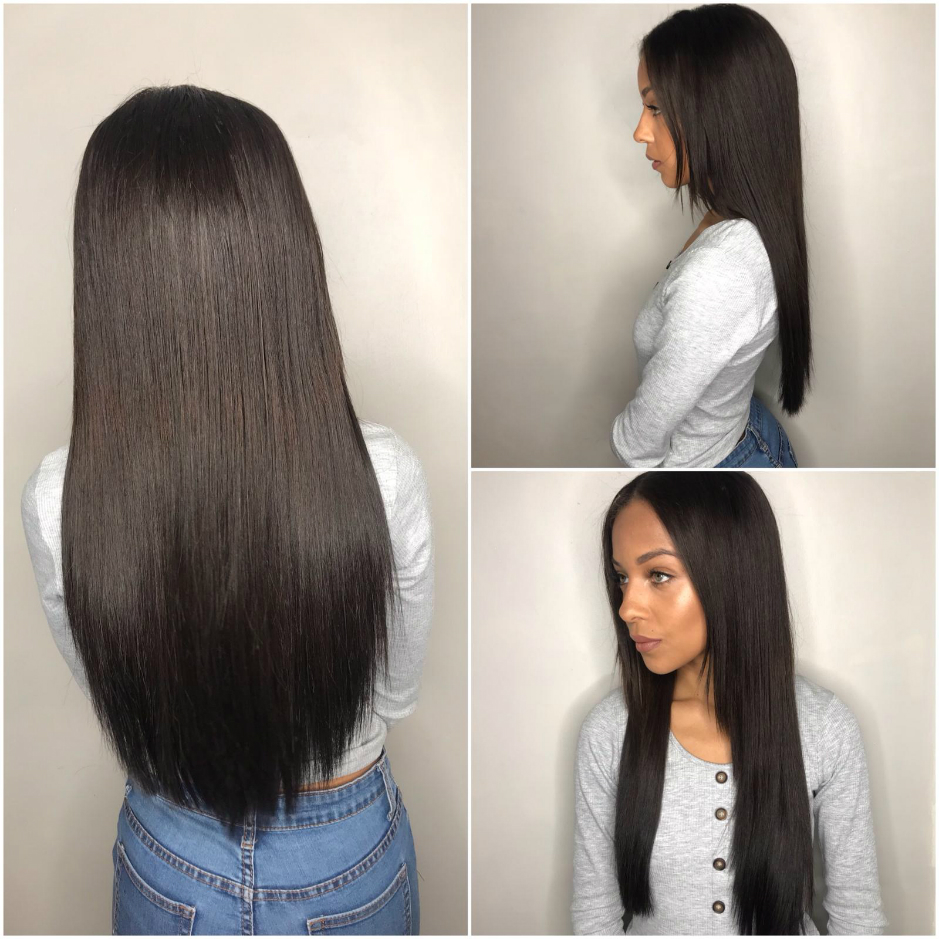 Frequently Asked Questions
What are the benefits of hair extensions?
Hair extensions are a great way to experiment with your look! If you have short hair, they can give you fantastic length instantly or if you have thin hair they can be used to add thickness. Extensions can also protect your natural hair from heat damage and promote growth.
How will I know which type of hair extensions are right for me?
We offer a variety of different hair extension application techniques including weave, la weave, micro rings and nano rings. We have over 10 years' experience applying extensions and can offer advice on which method will be best suited to achieve your desired look.
How much does it cost?
Hair extensions are bespoke to each individual, prices therefore vary dependant on the method of application and the look you want to achieve. We offer a free consultation service where we can discuss all of your requirement and provide you with a price. The consultation can be done over the phone if it makes it easier for you, but we will need to see some photos of your natural hair.